Hello and welcome to the amateur radio pages of m6ceb.co.uk my name is Matt and thanks for stopping by. I live in the north west of the UK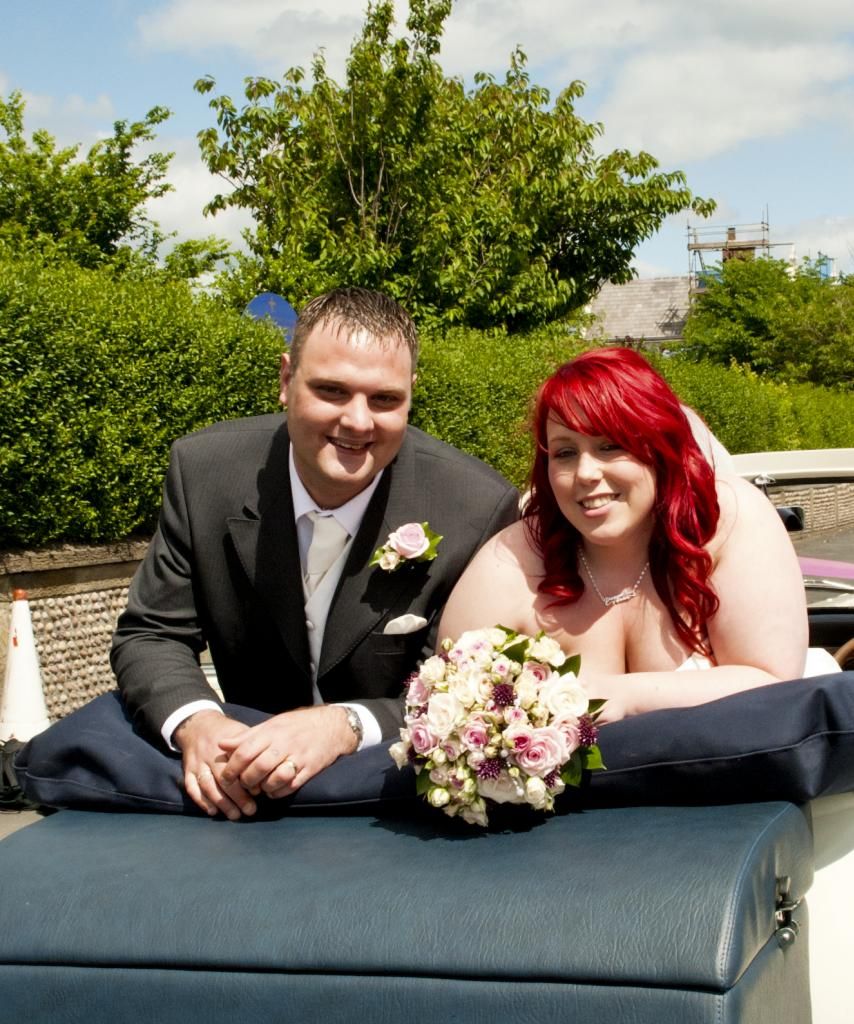 near Preston (please see my contact page to see the map) with my wife Kayleigh and our two cats Mr T and Penny Crayon. I have decided
to start a website to share my interest in Ham radio and share some useful information I have loads of reviews you might want to check out. I have been interested in radio since I was 12 years old having had scanners and cb radio's, I then decided in August 2009 to take the Foundation
course. I am always updating this website so please put me in your favourites.
This is where it all started for me listening to my scanner; I got a radio scanner when I was 12 years old. I spent many hours listening to the police (before they went digital) and ambulance. I was always fascinated how the radio waves travelled around the world, I also had a few CB radio's when I was growing up but I never really took to that because it was shall we say very abused you always had to fight your way through it to get a decent conversation! I then reverted back to the trusty old scanner just listening to what's going on. I then met my beautiful wife to be Kayleigh; her dad is a radio ham (G0HIJ) so he pointed me in the right direction as to how to achieve my foundation course. I am not active at the moment but I still own my old trustie Realistic PRO 29 Scanner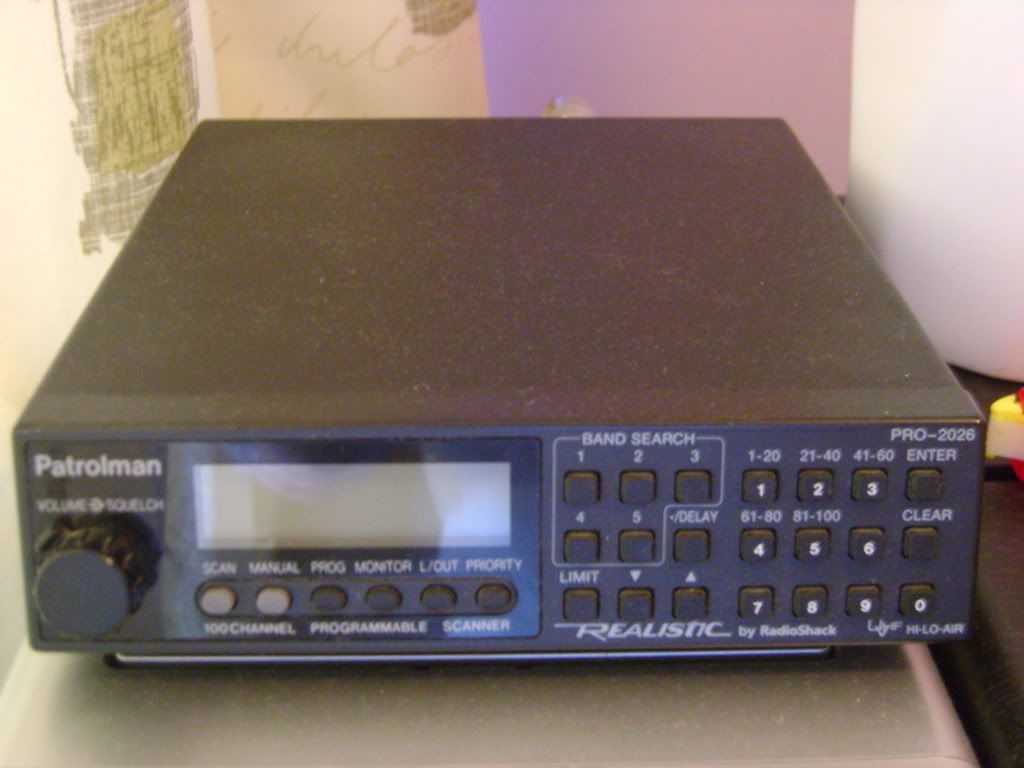 I did my foundation course at the Thornton Cleveleys Amateur Radio Club it was a weekend course and I found it really good and very enjoyable. If you are interested in becoming a radio ham there is loads of clubs around the country who do the foundation course. There are 3 licence classes, foundation, Intermediate and full. You can find a club near you by clicking the following link here if you wish you can email me and I will try and help you if I can