How It All Began…
www.m6ceb.co.uk started on the 27/01/2010 after my colleague at work Eric said to me that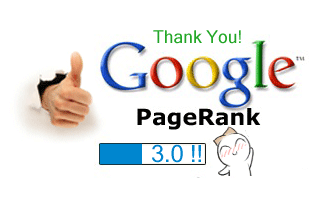 he was starting a website and said that I should give it a go. At first I thought there is no way that I can do it as too much technical no how would be needed, but after some gentle persuasion from Eric I thought I would try and see if I could get something together. So I bought my website and started playing around with different ideas and before I knew it I ended up adding more and more. As I said on the homepage m6ceb.co.uk has really been a labour of love for me and have enjoyed (and continue to) this experience.
I started with just amateur radio pages at first and when you clicked on my amateur radio section that was my home page to begin with. I then realised that to make the site grow I would need to be able to add more and more links, so I then made the homepage that you see
today. I have no experience of web design at all! I did not have a clue what to do but just
went for it, so i really do owe a lot to my friend Eric if it was not for him i really would never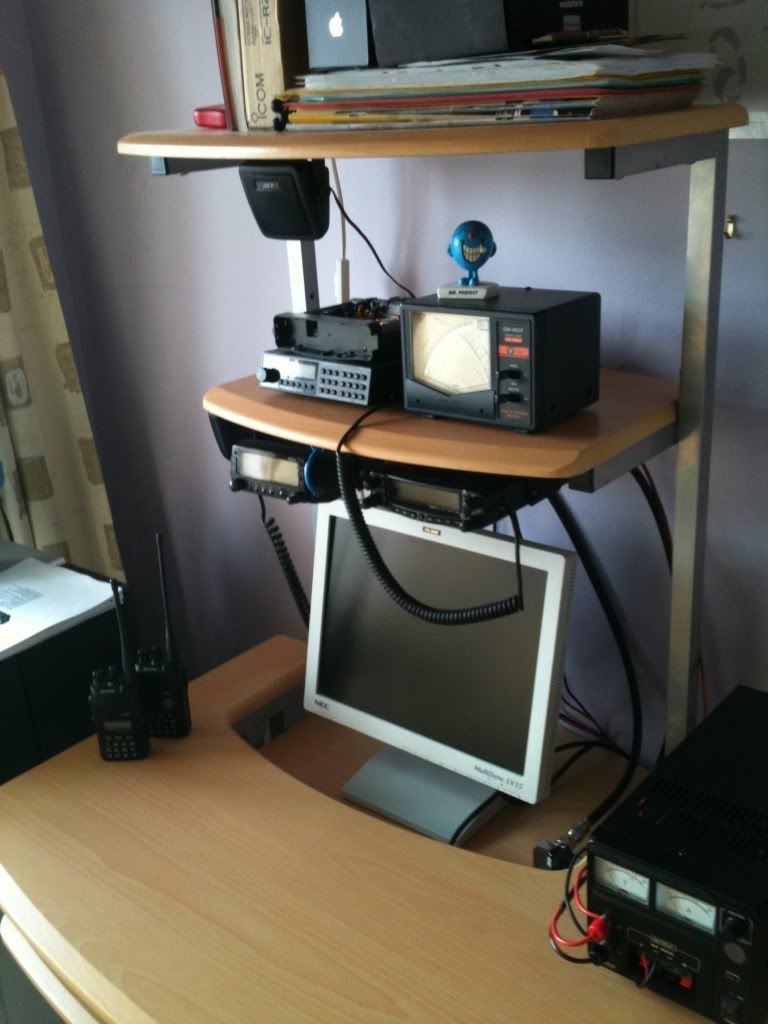 have thought to do this site. So far I have spent many hours on the site adding links, editing pages and changing things here and there to try to make it better for the end user (you). The feeling I got when I got indexed by Google was fantastic, this was a great sense of achievement to know that I had done something right with no experience. I hope you find something of interest here and you enjoy your visit! If you do find any think that doesn't work or have any suggestions or feedback then please do email me. This website was first hosted with one.com back in January 2010 but they were dreadful! The
website was so so slow and had many problems so I then moved to just host and they were dreadful too! The site loaded really fast but only at off peak times! I thought I am not having much luck, then I found Hawkhost and they are fantastic! At the moment I keep changing hosts to see where works best. What do you think? Are my pages loading fast for you? I would love to hear what you think so please drop me an email on the contact page.
**Update**
This website started life as www.m6ceb.co.uk and I then purchased the domain www.m6ceb.com. When I fist bought this domain I really didn't know much about Internet Marketing so was quite happy with the UK domain, I then realized that I should have used .com so I have now done a 301 redirect so all the .co.uk pages now go straight to the .com now. I have lost some of my rankings but I am sure I will get them back soon. Thanks for looking at my blog and I really hope you enjoy your stay!
**UPDATE TO THE UPDATE**
Its now December 2012 and I have canceled all my other websites that I own as I could not afford or have the time for 25 sites! Most of them did not have very much traffic anyway so I decided to get rid. I always said I would never get rid of this site as I have put so much effort in and its been my labor of love for nearly 5 years! I have also bought the .net .co.uk and the .org domains and got them all to point to this site. I really appreciate all your time reading this blog, Without you guys I would not keep
motivated so thanks again!