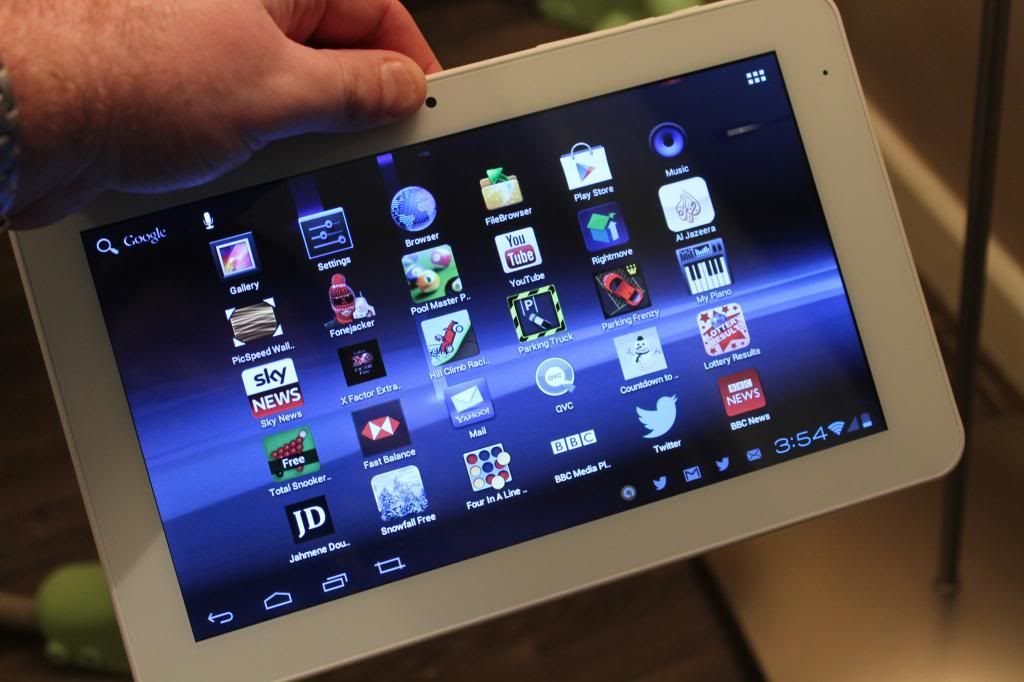 I have been after a new tablet for ages now, I did own a Elonex Etouch 1000ET until I threwc93 front
it in the bin because it was just that bad!
I really can't afford an Ipad I think they are ridiculously priced and way out of my reach! I
was also very anxious about buying another "cheap" tablet as I did not want a repeat of the
terrible Elonex which was the worst purchase I had ever made!
I saw the Zenithink C93 on eBay and were just over £100 and was so tempted, so tempted I
bought one after reading reviews and watching videos saying they were quite good!
Well I can defiantly say it's fantastic! I am so impressed by the tablet! It came the next day
after I made my purchase and could not wait to open the box and see what I had bought. So
let's begin the review shall we?
Build quality
The build quality of the Zenithink is very very good for a tablet of this price! The front is
glass like an Ipad and the back is like a hard plastic, not like a cheap nasty plastic, it's a really
nice tough plastic, you get the idea. When you squeeze the tablet it does not squeak at all!
Not like the terrible Elonex rubbish I had bought before so I was very happy with this for a
first impression
Speed
The speed of the tablet is truly amazing! It's just like an Ipad! No joke! You glide you fingerc93 side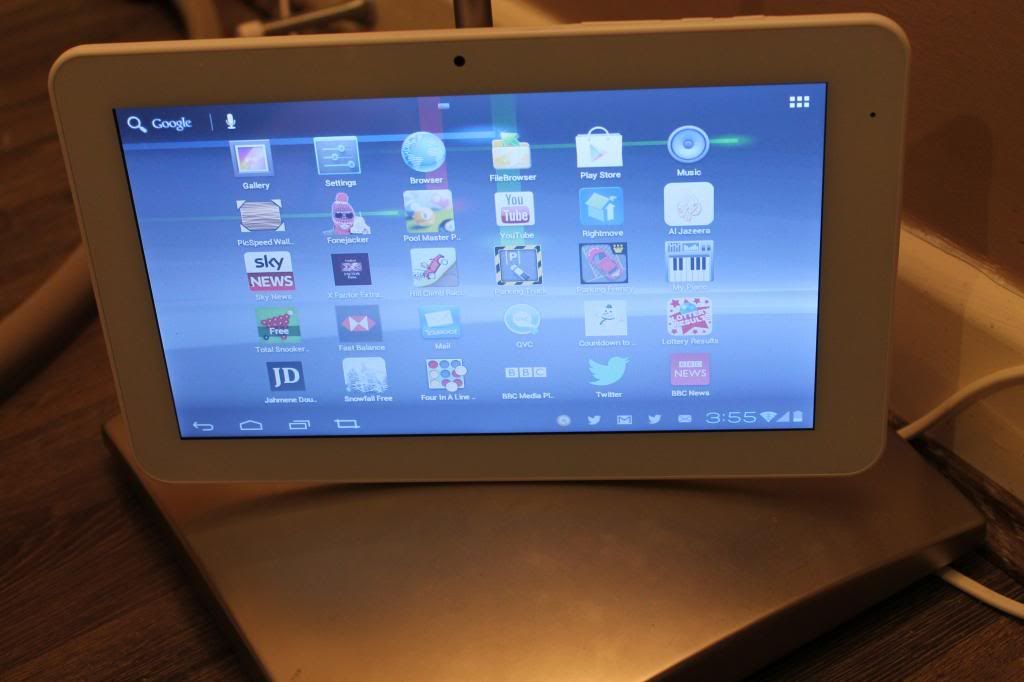 across the capacitive screen and there is no lag at all! So so smooth, I am very impressed with it! The Zenithink team have really thought about this pad and its really quick!
Software The tablet runs on Android 4.0 Ice Cream Sandwich which is very good, I can install loads of apps and so far things look great. I did have a problem with one game called shadow gun, it seemed to crash quite a lot and that's a shame because it looks like a good game! I am unsure backif this is my tablet or a personal error as I am not a expert user at all! All other apps like angry birds and the android twitter and eBay apps etc. seem to run very smoothly indeed
Overall opinion
My overall opinion of this tablet is one of total amazement! Seriously it's amazing I am not
an expert at all but really feel that for the money its one of the best tablets you could own! I
have had a play with an ipad and although they are amazing too, I feel that the Zenithink C93
is up there with the very best android tablets around! The only criticism is the screen, it's not
as sharp as it could be. I have read that the Zenithink C97 is the same as the C93 but with a
better screen. It's one of my best purchases of the year by miles